Mediation, Expert Determination, Arbitration and Litigation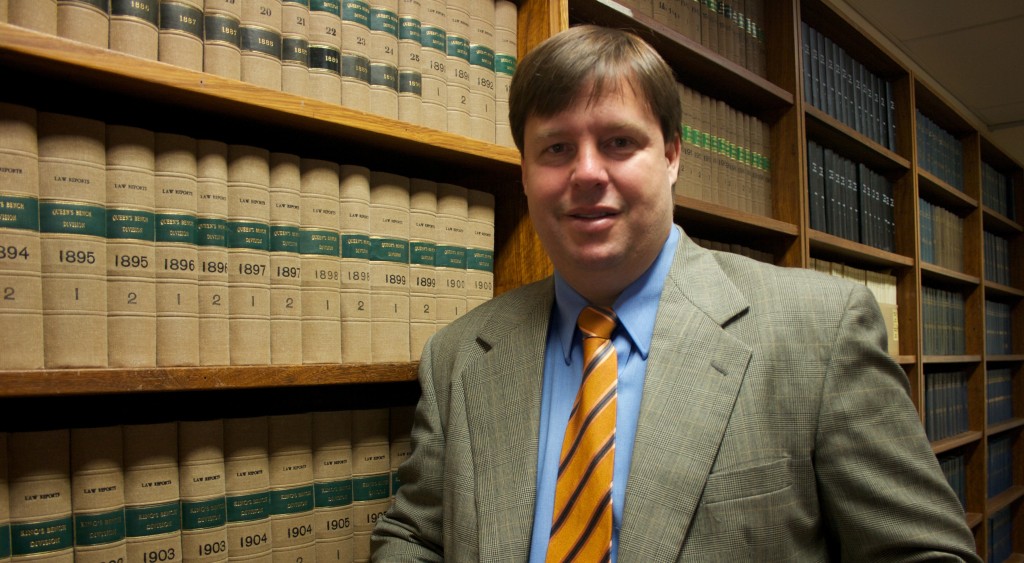 Welcome to my website. If you happen to be enmeshed in a dispute then I invite you to peruse this site to see some of the ways I can help resolve it.
I am educated and practiced in the five primary modes of dispute resolution: Litigation, Arbitration, Expert Determination, Conciliation and Mediation. I draw on over twenty years of experience as a Lawyer and a Chartered Accountant. Please view my CV.
In all matters, I am guided by one purpose – to assist parties achieve a fair, quick and cheap resolution to their dispute.
If I may offer one small but worthy piece of advice to disputants – for every dispute, there is a resolution. That resolution may be as unique as the problem itself. When deciding which forum to chose to air your grievances – one size does not fit all. The judicial process is not the panacea to all disputes. Nor is mediation. Circumstances do arise where an aggrieved party needs to resort to the law to compel a party from transgressing certain rights. Conversely, situations arise where parties can with proper guidance amicably self-determine a resolution to their dispute. Where misunderstandings occur, disputes can easily and unnecessarily escalate out of control. With proper processes, these disputes can be prevented. In fact, parties can reach the other side better for the experience. So before you kick things off consider what dispute resolution process is appropriate to your situation. This message translates across languages, cultures and ages.
There are a range of options available. Parties can appoint me:
As mediator, parties agree to meet with me and I will assist parties to attempt to resolve their dispute. I facilitate a process that gets each party talking about what led to and caused the dispute. Each party gets an uninterrupted chance to have their say. If a facilitative method is used, the focus is not about proving who is right and who is wrong. It is a future focused forum. I help parties brainstorm possible scenarios to resolve the dispute and then negotiate these. Parties self-determine the outcome and don't need me to provide any legal advice. Sometimes parties do want some neutral-advice from me, in which case I can indicate some of the strengths and weaknesses of each party's case and give my opinion as to the possible outcome if the matter proceeded further. I may also propose some possible settlement scenarios. Ultimately though, whether parties agree to settle the whole or part of the dispute is left to them to determine.
As expert determiner, parties by agreement refer a specific issue or question to me to determine. The process is governed by a contract. I obtain information from each party and apply my accounting and legal expertise to the issues and make a determination. If parties agree to be bound by my decision, then save for certain errors, my decision is binding.
As arbitrator (a party can appoint me as co-arbitrator), parties agree in writing to submit a dispute or difference arising between them to arbitration. This process is more formal and adversarial like a court. In fact, if appointed, I am required to act judicially and afford procedural fairness to all parties. I will conduct the process in accordance with the terms of an arbitration agreement, the rules of the arbitral institution (if used) and arbitration legislation. I will also apply the law, as specified by the parties, to make an award which is binding on the parties and readily enforced.
These dispute resolution processes have become so successful that in civil disputes parties are now by law required to attempt to engage in these types of processes before commencing litigation.
I have provided dispute resolution services in the following industries: Building and Construction, Banking and Finance, Commodities, Entertainment, Energy and Environment, Franchising, Government, Health, Infrastructure, Import and Export, Information Technology, Insurance, Manufacturing, Resources, Telecommunications, Transport and Utilities. I am appointed by nominating institutions, law firms or by parties directly.
Some of the organisations I've assisted include: the Law Society of NSW, Macquarie Bank, Vero Insurance, Middletons, Rigby Cooke, Institute of Chartered Accountants, Nine Film & Television, Arnold Bloch Leibler, GIO Insurance, Tress Cox Lawyers, NZI Insurance, Ernst & Young, AAMI, IBM, Monsanto, Australian Federal Police, Allianz and many others.
Your considered comments and feedback are welcome.